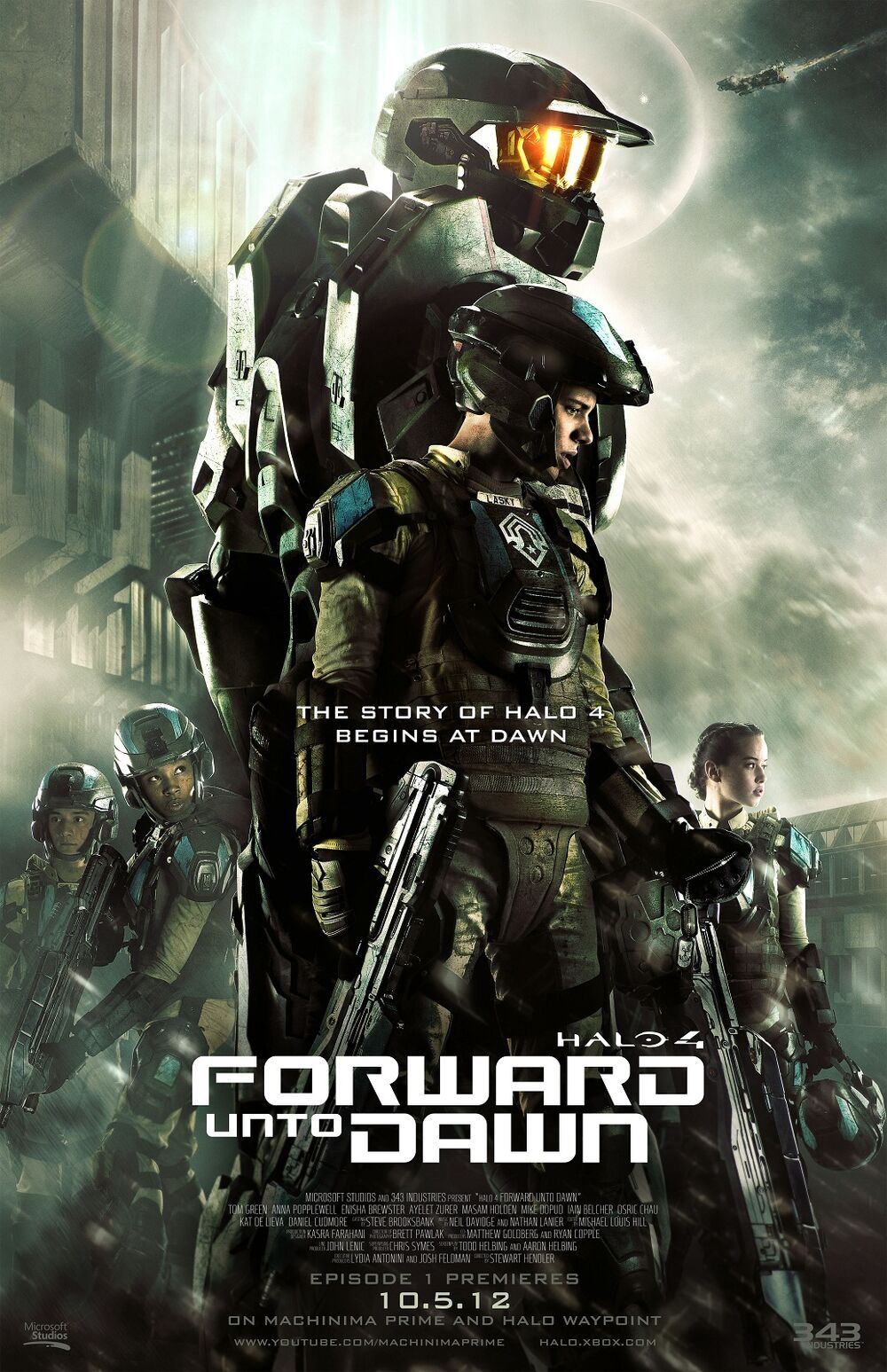 HALO- FORWARD UNTO DAWN
Halo - Forward unto dawn is a web series of Halo franchise announced by Microsoft prior to release of Halo 4. You will be able to get hands on with the web series by October 5, 2012 while Halo 4 will be released later in the year on November 6, 2012.
No further details about the series have been disclosed by Microsoft.
Here's the official trailer: